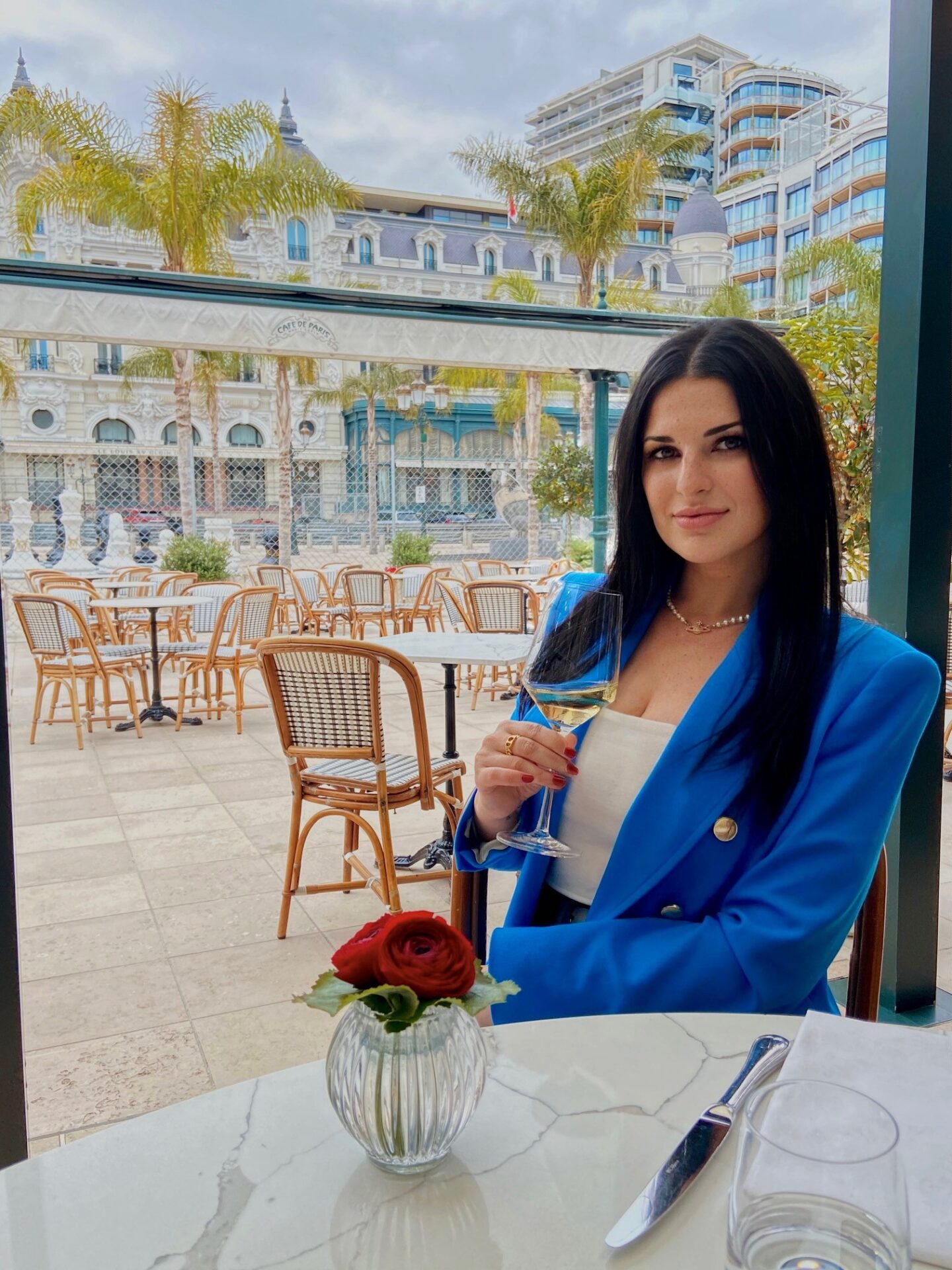 Welcome!
Hello! I'm Tessa, the founder of Allure by Tess and thank you so much for stopping by my blog! I'm a French-American personal shopper and stylist and the founder and owner of Dressed By Tess.
I've always had a deep passion and a keen eye for fashion. Utilizing those skills to help men and women feel confident in their own skins is both humbling and rewarding. Moving home to France gave me the outstanding opportunity to pursue fashion, and so, Allure by Tess was born. I'm grateful to able to help clients discover and perfect their own unique styles through my business. However, I wanted to further spread my love of fashion and help individuals on a wider scale. Allure By Tess is my way of doing just that, but also being able to give advice on a wider range of lifestyle topics such as beauty and travel.
Join me as I explore new trends, give styling advice, review luxury items, share my beauty favorites, and explore all things lifestyle once a month.
Subscribe:
Make sure to subscribe to my blog in order to receive a weekly blog post reminder!
XO, Tess
**Sometimes, the links you see on my posts are affiliate links, which means that I get a small commission if you buy something using my link. You don't have to use them if you'd prefer not to. You do NOT get charged extra for using any links.