Allure by Tess is currently on a break.
Emails are still being monitored, so feel free to reach out!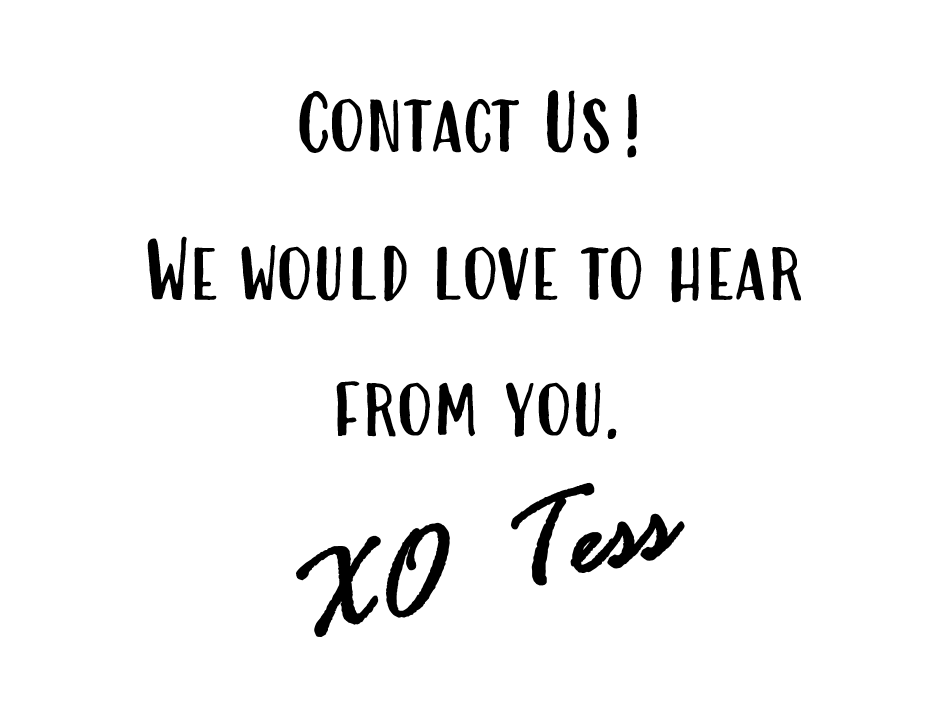 Contact us! For business inquiries, collaborations, questions, and feedback, please use the form below. If you are interested in working with me as your personal shopper & stylist, please fill out a contact form on my website, Dressed By Tess.
Subscribe
Make sure to subscribe to my blog in order to receive a weekly blog post reminder!